Professor of Microbial Oceanography
Ecology, Evolution and Marine Biology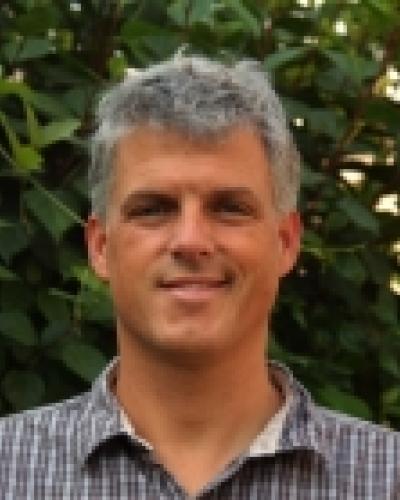 As Microbial Oceanographers my groups' research interests are shaped by an interdisciplinary blend of marine microbial ecology, microbiology and ocean biogeochemistry. Specifically our research has focused on the role that marine microbes play in the cycling of elements through oceanic dissolved organic matter (DOM) and the biogeochemical significance of DOM in the marine carbon cycle.
Traditionally the majority of research examining the dynamics of marine microbes and DOM has dealt with these parameters as a "black box" of compounds being acted on by a "black box" of organisms. Although oceanographers are beginning to understand the spatial and temporal variability in the size of the DOM pool, we as oceanographers still lack a fundamental mechanistic understanding of the processes that control its production, consumption and accumulation. For example, little is known about how microbial community structure affects the processing of organic matter or how the prokaryotic community structure is affected by the quality, concentration or origin of naturally occurring DOM.
Our research goals continue to break apart these "black boxes" of dissolved organic substrates and organisms. We employ a variety of oceanographic, microbiological and molecular approaches to quantify and characterize both DOM composition as well as the microbial lineages that grown on these substrates. The ultimate goal of our research is to gain a better understanding of the role of DOM in ocean biogeochemistry and how microbial community structure responds to and controls DOM quantity and quality in the World's oceans.
's Projects
Administered by the Marine Science Institute