Associate Professor
History & Environmental Studies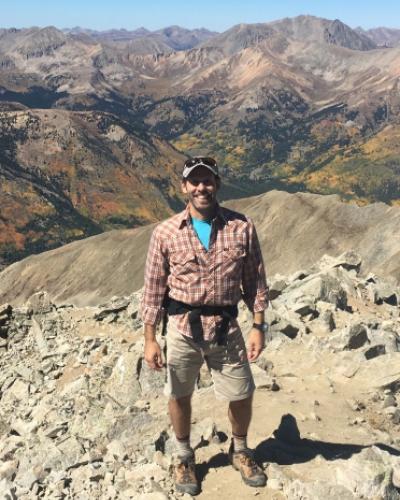 Peter Alagona is an associate professor of history, geography, and environmental studies at the University of California, Santa Barbara. Before coming to UCSB, Pete received his PhD in history from UCLA and completed postdoctoral fellowships at Harvard and Stanford. An environmental historian, historian of science, and nature-culture geographer, his work focuses on the histories of conservation and human-wildlife relationships.
Pete is the author of more than four-dozen publications, including After the Grizzly: Endangered Species and the Politics of Place in California (California, 2013).
's Projects

Administered by the Marine Science Institute

There are no current projects associated with