Researcher, Marine Science Institute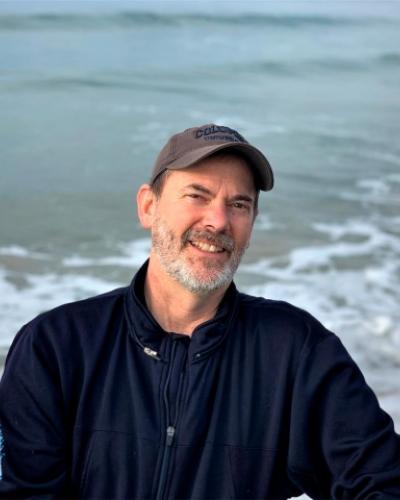 Dr. Charles Lester is the director of the Ocean and Coastal Policy Center in the Marine Science Institute at UC Santa Barbara, where he researches, writes, and advises about sea level rise, coastal resilience, and other aspects of coastal law, policy and management. Charles previously worked for the State of California and the California Coastal Commission for twenty years, including serving as the agency's fourth executive director from 2011 to 2016. Previously, Charles was an assistant professor of political science at the University of Colorado, Boulder, where he taught environmental law and policy, with a focus on public lands governance and coastal zone management. He received his Ph.D. and J.D. from UC Berkeley, and a B.A. in Geochemistry from Columbia University.
Charles is an expert in integrated coastal management and California coastal law and policy. He has extensive experience in California, including managing or directing hundreds of coastal planning and regulatory projects for the Coastal Commission. In 2015, he led the agency's completion of California's first comprehensive land use guidance for addressing sea level rise and coastal protection on the outer coast (Sea Level Rise—Adopted Policy Guidance). Charles speaks regularly on coastal management, adaptation and resilience, including recently as part of a Congressional briefing on "west coast resilience" (Charles Lester at EESI).
's Projects
Administered by the Marine Science Institute
Cal Ocean Protection Council