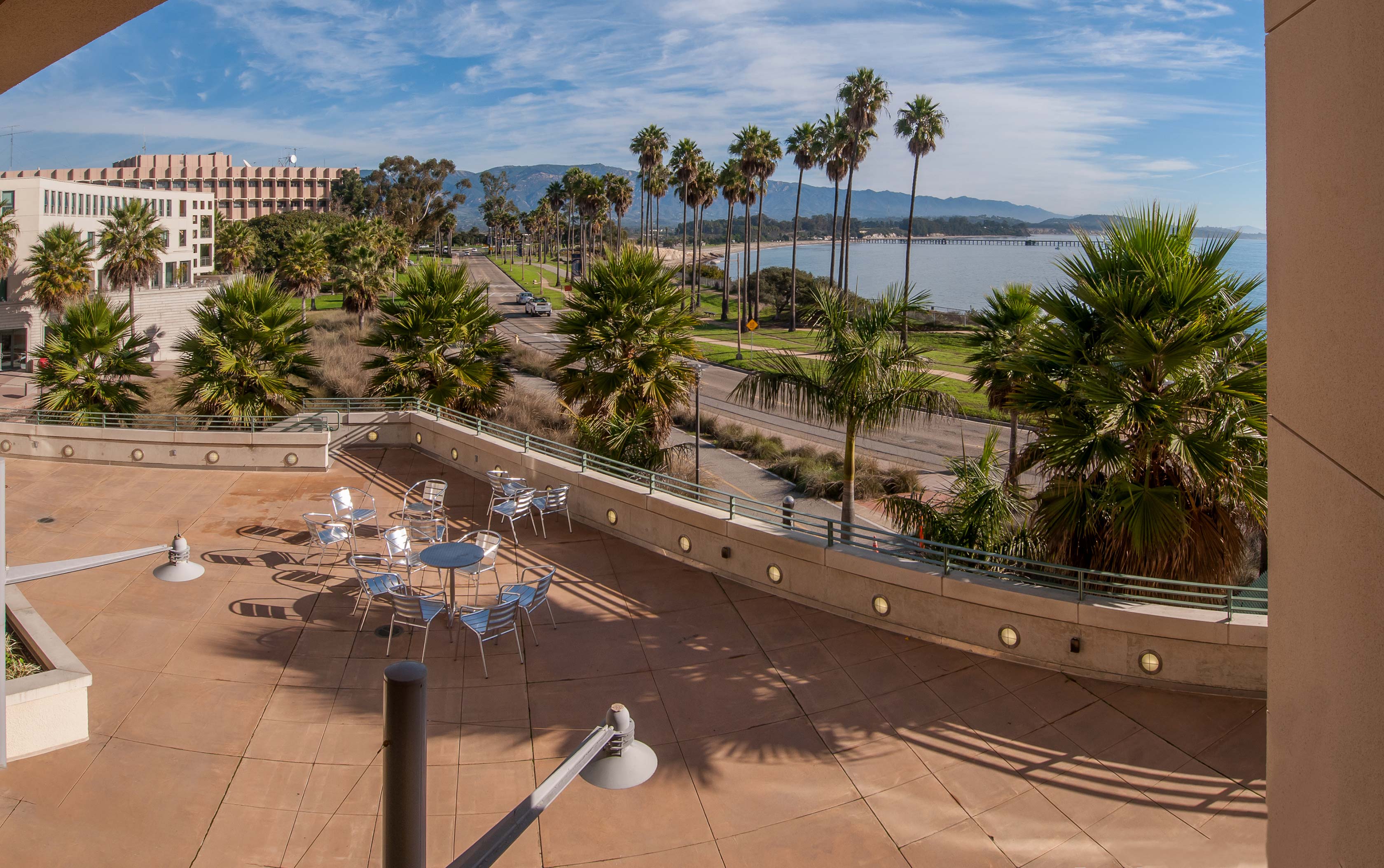 Tony Mastres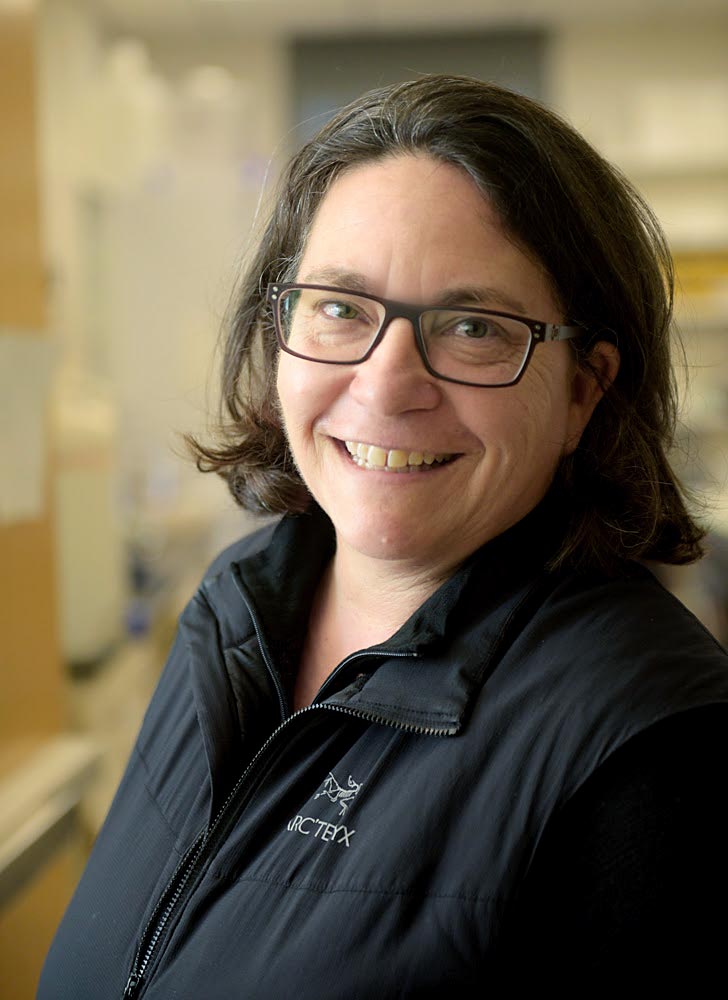 Welcome to MSI, the Marine Science Institute at UC Santa Barbara. It's my pleasure to take on the role of interim Director of MSI. I've been at UCSB for almost 20 years. Our incredible location and marine resources have greatly supported my research program. So this is a wonderful opportunity for me to give back to this thriving marine science research community.
MSI ranks internationally as a leader in ocean and environmental research. Unlike any other university in the nation the entire UCSB campus is located immediately on the Pacific Ocean placing MSI in a unique position to draw upon the intellectual talent of the entire campus enabling unique and highly interdisciplinary approaches to solving the most pressing issues in marine science today. Within this website you can learn about our Institute, our scientists, and the more than 300 research projects typically being conducted at any given time.
The Institute continues to be distinguished for its collaborative nature and for the highly interdisciplinary research that it fosters among the Institute's professional researchers and marine faculty from fifteen academic departments on the UCSB campus. MSI is a recognized leader in both fundamental research on the functioning the ocean system and in the application of this knowledge to marine policy. Over $120 million in research and grant money annually supports these activities.
120+
million in research and grant money annually
1969
year the Marine Science Institute was established
20k
students from all ages participate in our Education & Outreach programs
300+
research projects conducted at any given time
100+
awarding agencies funds projects administered by MSI each year
We are fortunate to be located on California's central coast, on a bluff overlooking the Pacific. This ideal location draws on richly diverse marine, aquatic and terrestrial ecosystems, including the Santa Barbara Channel which overlies one of the world's most important sedimentary deposits for the study of global climate change. MSI has active research programs in our local waters that contribute to understanding the ecology, chemistry, geology and circulation of the Channel facilitating the effective stewardship of local marine resources. The impact of MSI research also extends beyond our local waters to address a diverse array of scientific issues affecting the oceans around the world from studies of climate impact on marine ecosystems in the frigid waters surrounding Antarctica to studies of coral reefs in the tropical Pacific. Further enriching our community are seven of the 32 Natural Reserve sites in the University of California system; managed by MSI, these protected natural lands are available for university level instruction, research and public outreach.