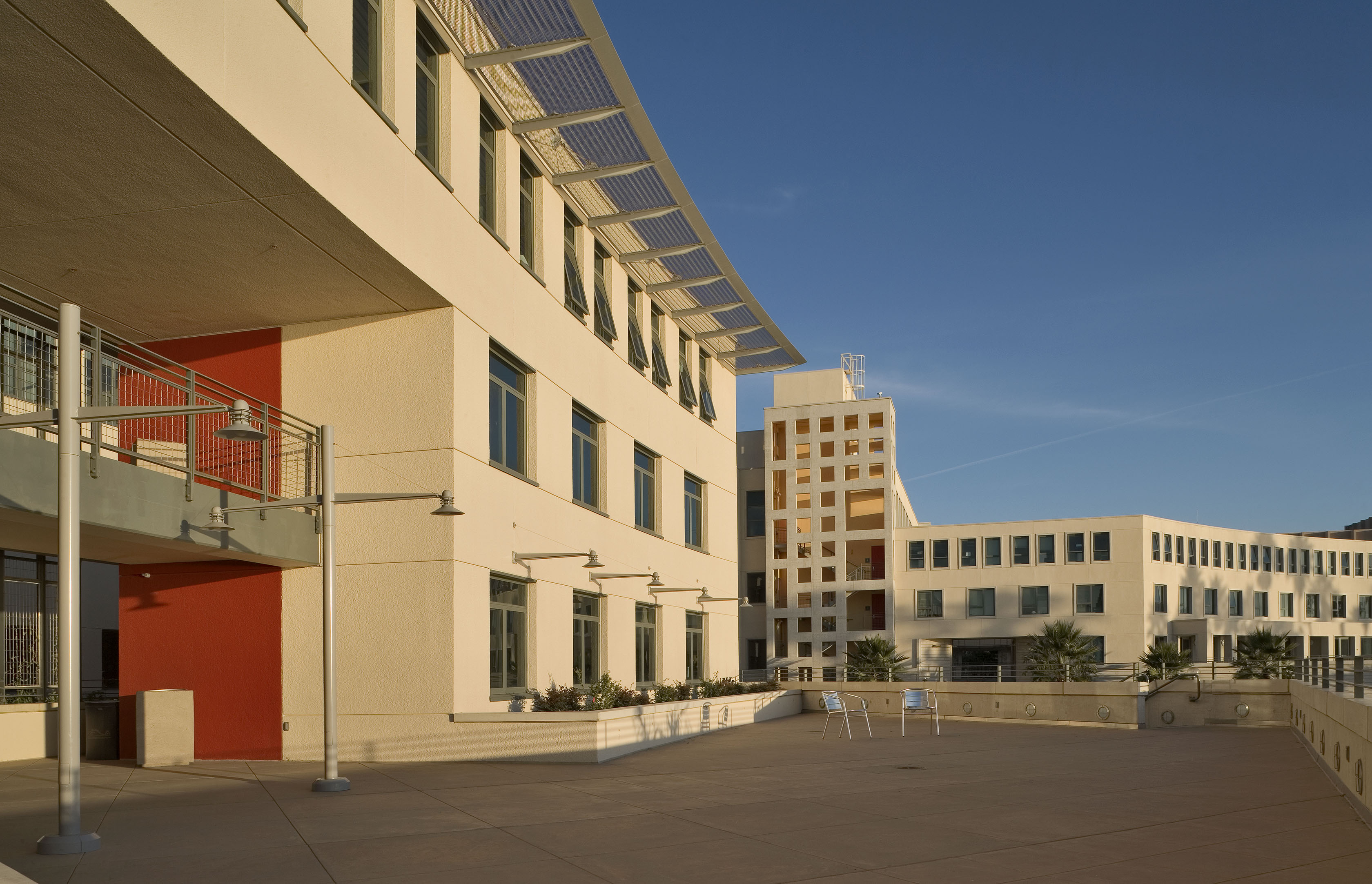 The Marine Science Building (MSB) is to be used primarily for events that are in support of the mission and activities of the Marine Science Institute (MSI). When necessary, competing requests will be prioritized by the Director or Deputy Director of the Institute.
Conference Rooms and A/V Systems Information
Users of MSB meeting rooms are responsible for the condition of the rooms. Moving furniture between rooms, damaging media systems, or leaving the rooms in a dirty condition is not allowed.
COVID19 Protocol: Chairs and tables are to be wiped down before and after the meeting by the users of the room.
All guests in attendance need to take the daily survey.
Thank you for keeping our conferences safe.
Conference Rooms
There are four conference rooms available in the Marine Science Building. You may request a reservation directly with a room reservation request below
---
Audio/Visual Equipment
Equipment is available for checkout with 24 hour advance reservation: Equipment is not available for non-MSI events.