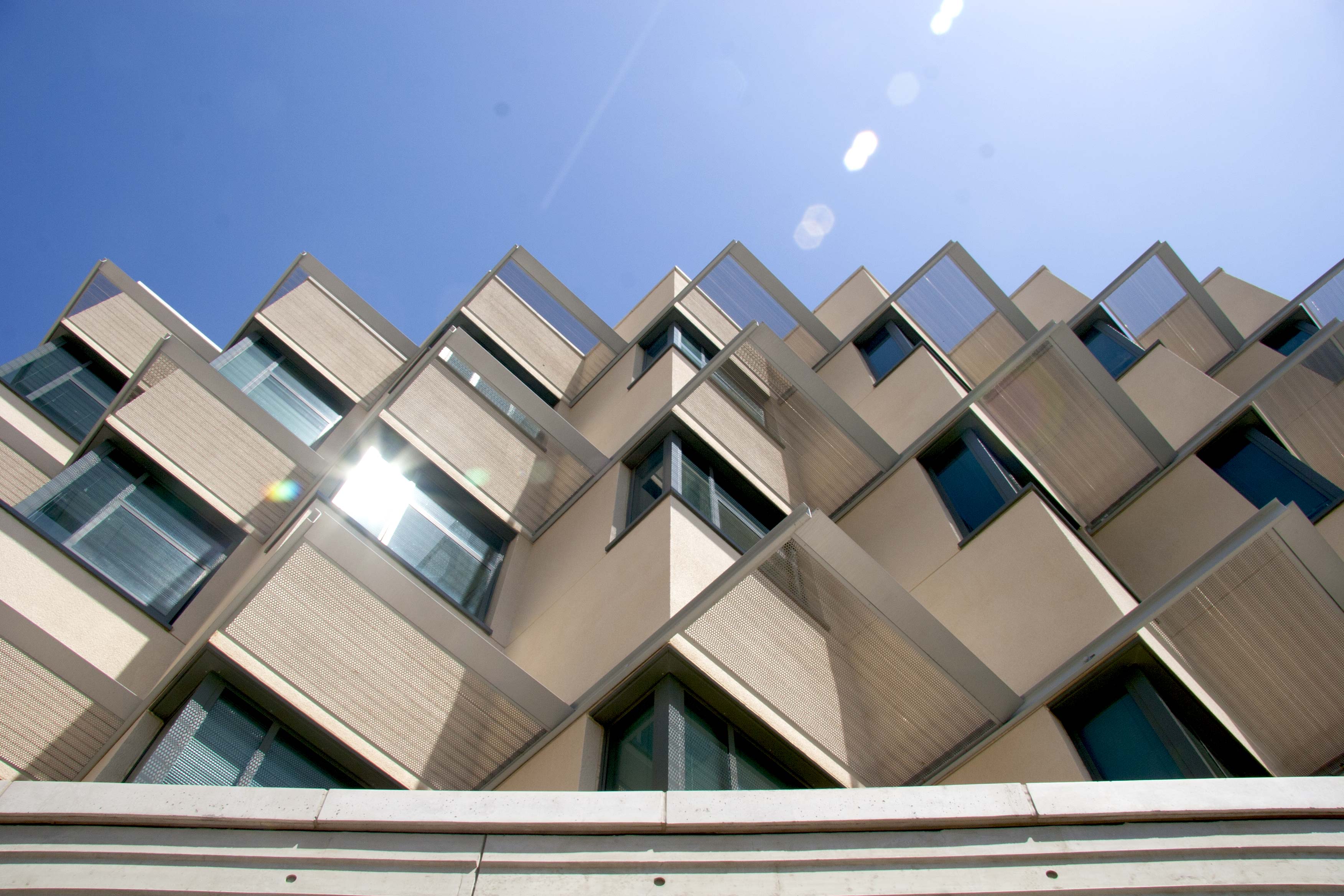 Monica Pessino
Access to MSRB 520 and other MSI spaces is subject to approval by an authorized PI or faculty/staff member. All users should follow the instructions below.
Researchers
Please ensure your staff has completed the following information. We are no longer keeping the MSRB Occupancy Calendar however we are keeping a Master Occupancy List which you need to maintain.
Visitors
Please, take the daily screening prior to your arrival on campus.
Protocols for Essential Business on Campus
PRELIMINARY ACTIONS (one time only)
Prerequisites to complete days before going to campus:
Complete the online training course, COVID-19 Return to Work Training (required by Cal/OSHA and the CA Department of Public Health).

COVID 19 Return to work Training is searchable on the UC Learning Center by title using the "Find a Course function". The training module takes approximately 20 minutes to complete. Course title: "COVID-19 Return to Work Training". Please send the completion certificate to Carolyn Sheehan, csheehan@ucsb.edu.

---

Complete the Worksite Specific Safety Plan (WSSP): If you do not already have one on file with Carolyn Sheehan, please complete the updated WSSP form. Read it, sign it, and return it by email to Carolyn Sheehan, csheehan@ucsb.edu. This will document that all prerequisites and training have been completed.
Include in your email with the completed documents the following:

PI you are working with
MSRB room location requested
Affiliation with the Marine Science Institute : Visitor, UG volunteer, new employee, etc. (paperwork is involved with all affiliations to the university and should be completed prior to access request)
ACTIONS DAY OF CAMPUS VISIT
Right before going to campus:
Take the daily screening survey. Check your Inbox for the UC Santa Barbara Daily COVID-19 Screening Survey email.
ACTIONS WHEN ON CAMPUS
Follow all signs indicating circulation patterns and sanitizing stations.
Face covering requirements are constantly changing. UCSB recommends that all faculty, staff, students, and visitors wear masks in shared indoor spaces. Physical distancing is suggested at all times on campus..
When do I need to wear a face covering?

Problems or Questions?
Problems or questions regarding door access codes or keys should be directed to Carolyn Sheehan, csheehan@ucsb.edu.